Callback allows clients to
request a phone call from a
company
Increase the total number of calls by
27%
. Give
your visitors an easy-to-use form and have
them schedule a convenient time to chat
Book a 15 minute Demo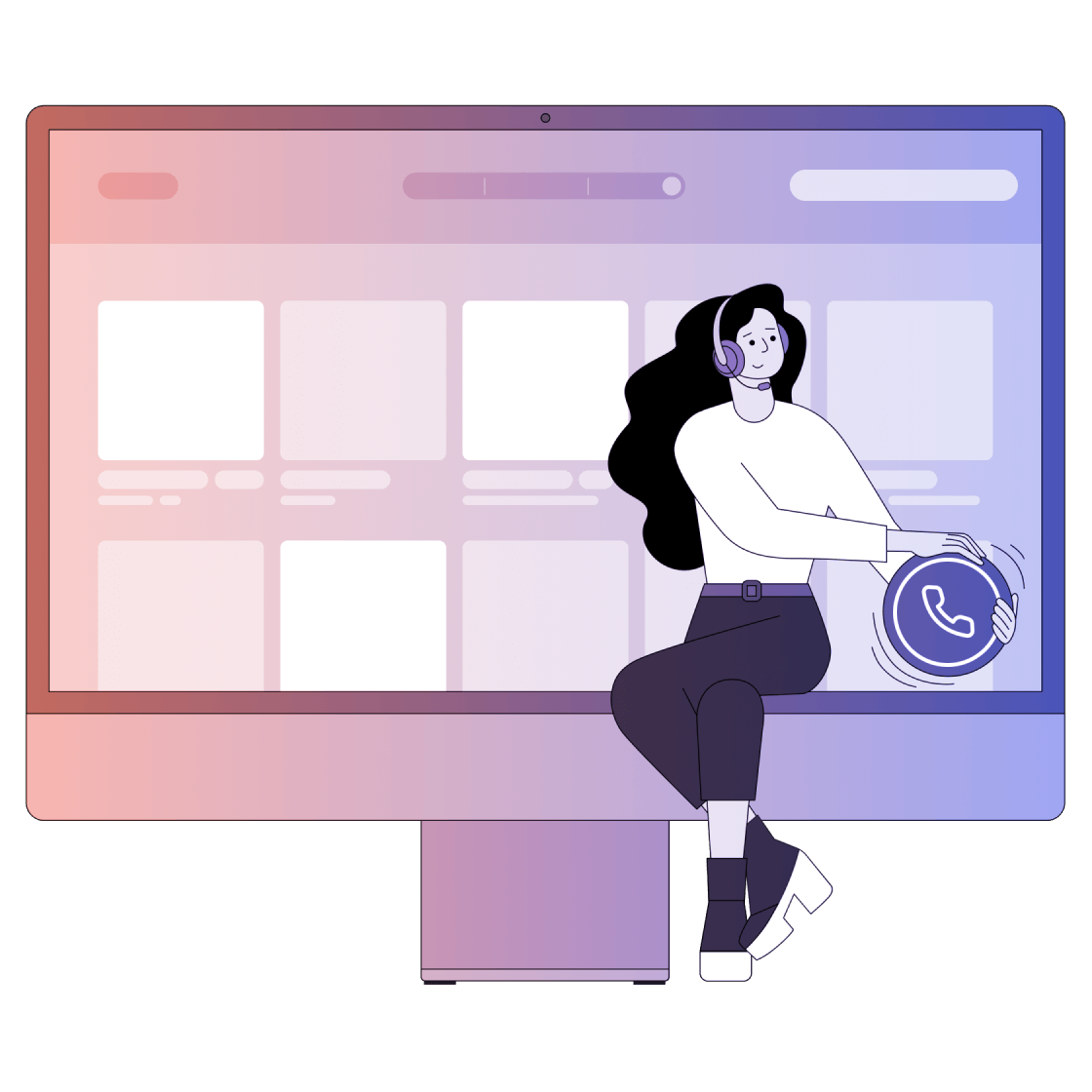 The Callback Widget allows a potential client to select a date and time that is convenient for them to speak to a company's representative
How does the Callback widget work?
1
Customer visits your web page
2
The widget pops up based on your preferences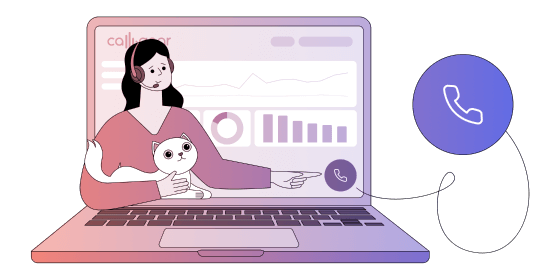 3
Visitors enter their phone number and leave a request for a callback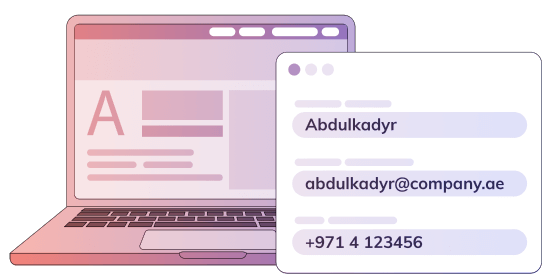 4
Callback is initiated automatically, at the specified time and date
5
CallGear simultaneously calls the customer's phone and the operator's phone
6
CallGear links the two: your client and your operator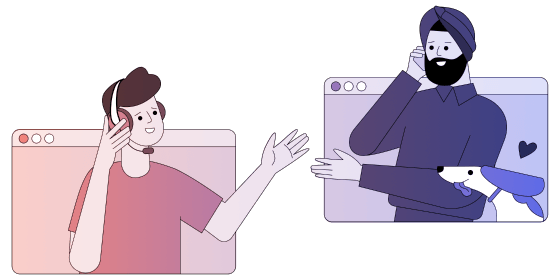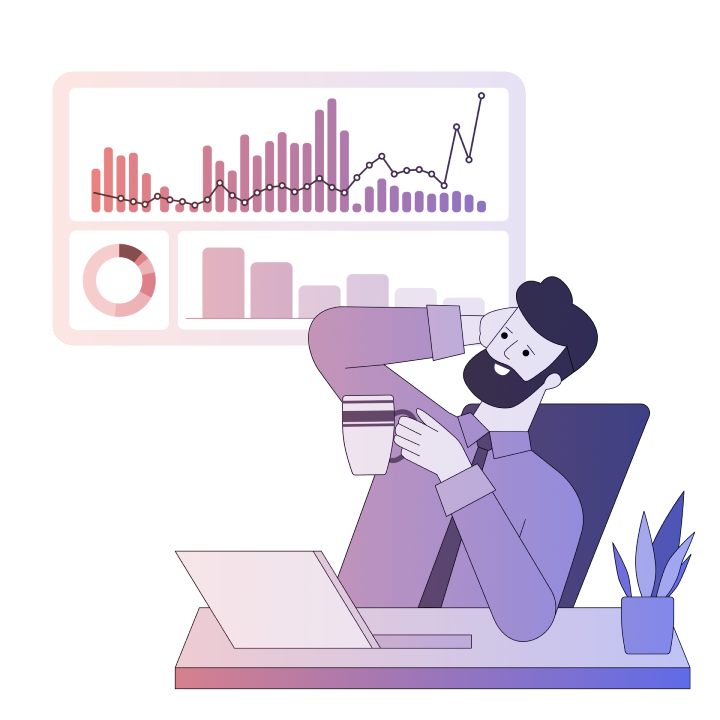 Turn your website visitors into  inbound phone leads
On average, a Callback Widget increases the total number of company calls by 10%. A call from the site is free for the client and is economically beneficial for the company.

Our special reports monitor the effectiveness of your service. With this data, you can track how many additional calls the widget brings to your business compared to before it was implemented.
Common questions about the
Auto CallBack Widget
What is the CallBack Widget by CallGear?

CallBack is a feature that helps you transform your regular site visitors into inbound call leads. The widget shows a smart pop-up form to your visitors according to setup, urging them to schedule a free phone call.

Once your website visitors request the callback, the widget will link your operator and the visitor. The information will be synced within your CRM, and CallGear will initiate the call strictly at the requested time.
Who can benefit from using the CallBack Widget by CallGear?

The CallGear Callback Widget feature is beneficial for companies and customers alike. With its help, your prospective customers do not have to spend their time trying to reach out to you by phone and having to wait in a queue to speak to your operators. As a result, the lead abandonment rate is decreased, and higher customer satisfaction is guaranteed.

Business owners that are using this widget will enjoy a significant reduction in their telecom service costs and a rapid increase in sales growth. The number of calls made to customers can increase over 10% to its original volume within just the first month.

Thanks to the superb widget display callback filtering capabilities, you will have no difficulty monitoring your team's success rate. The information about every call initiated by this tool will be stored in the CallGear system, integrated with your CRM, and can be easily retrieved for in-depth analysis at any time.
More amazing features for your business to
use with a CallBack Widget
More amazing features for your business to
use with a CallBack Widget
Fill out this form to explore all of our features and get a full product demo