Retail & e-commerce businesses — make the most of your website traffic
Process every request instantly with an all-in-one business telephone system. Ensure you never miss out on a potential client
Request a Demo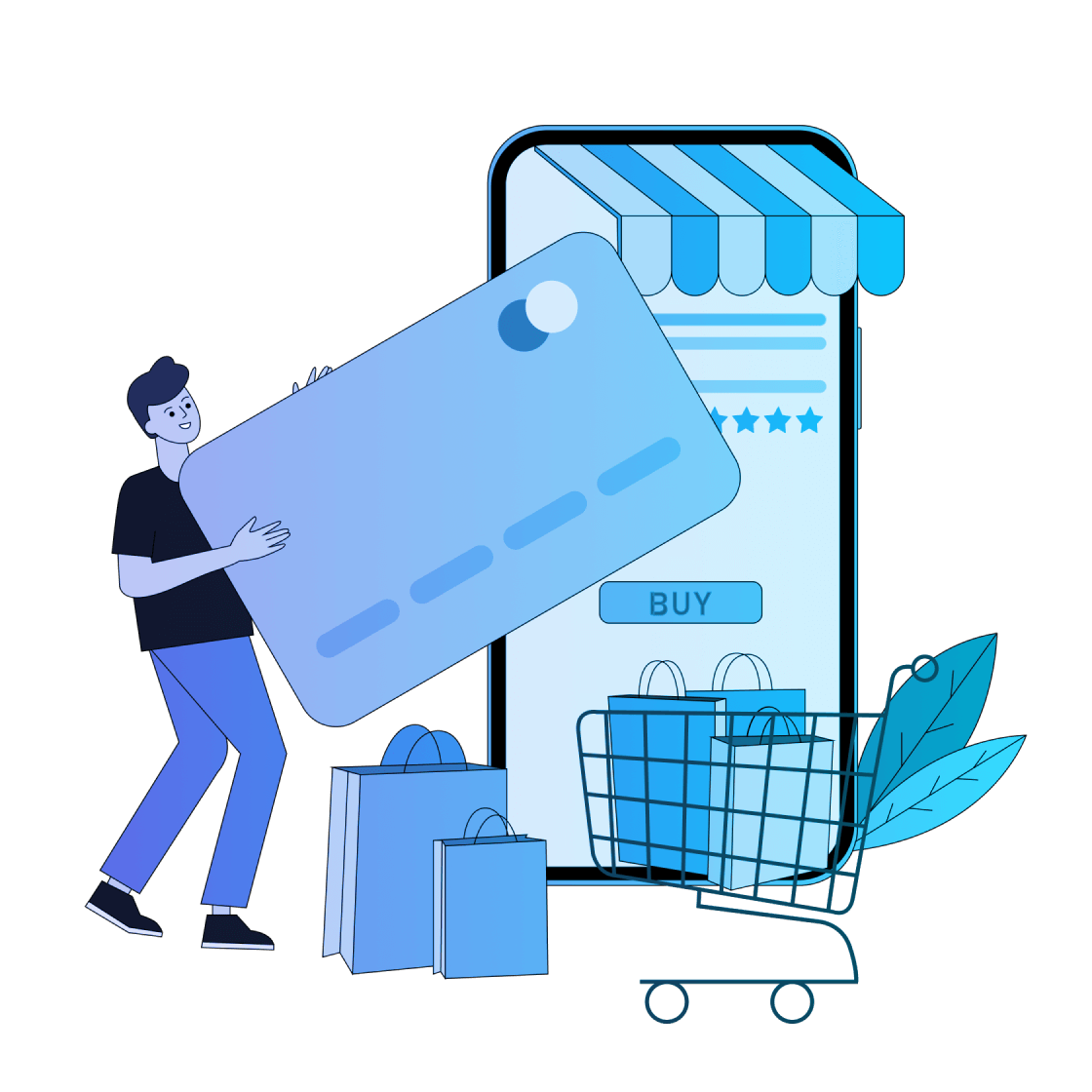 CallGear is a virtual business telephony with advanced marketing and sales solutions
The value we provide is unmatched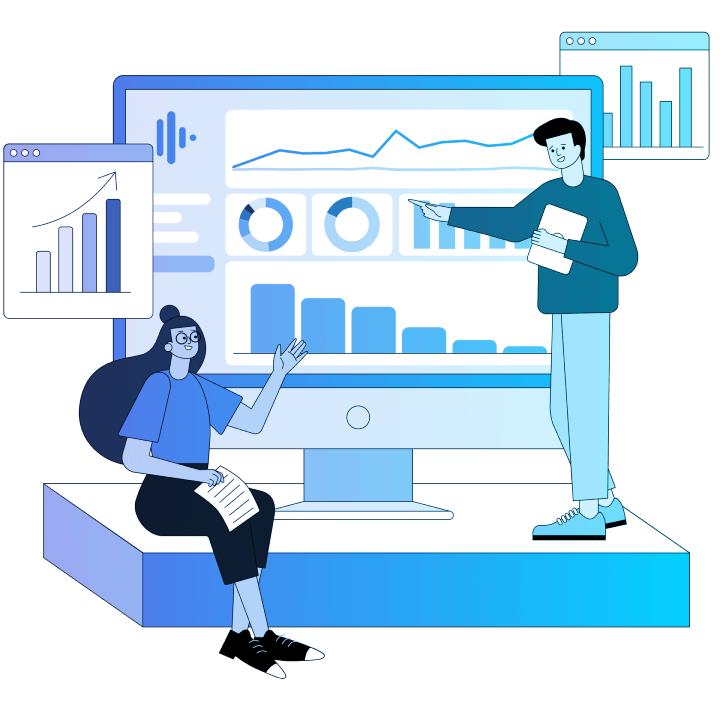 Transparent, scalable communication system
CallGear makes your call processes smooth and transparent. Get a 360-degree view of your business processes on our automated dashboards.
Business gets a complete picture of all calls both inbound from customers, and outbound from your agents.
Easy integration with your CRM
Get an irreplaceable business sales tool by linking your telephony and CRM into a single system.
Collect the entire history of communication with a client in a contact card. Get inbound call notifications and recall previous interactions quickly. Call clients directly from your CRM.
Use our open API if you need to exchange data with a highly specialized software.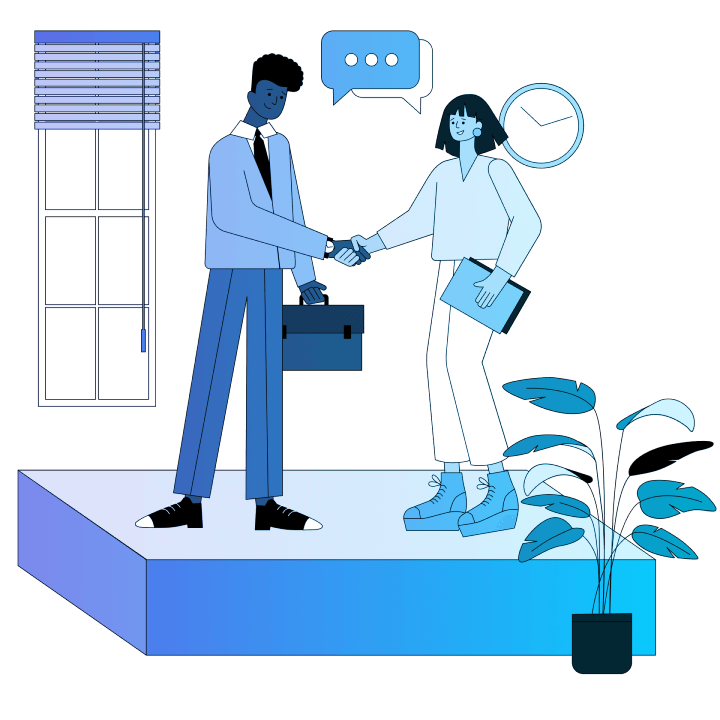 One step ahead
of competitors
In a highly lucrative industry, whoever reaches back out to a potential client first has the best chance to close the deal.
Our callback feature initiates a new outbound call to your customer as soon as the contact form on your website is filled out. They'll receive a call in less than 30 seconds! Stop losing potential customers because no one is answering their inquiry on time.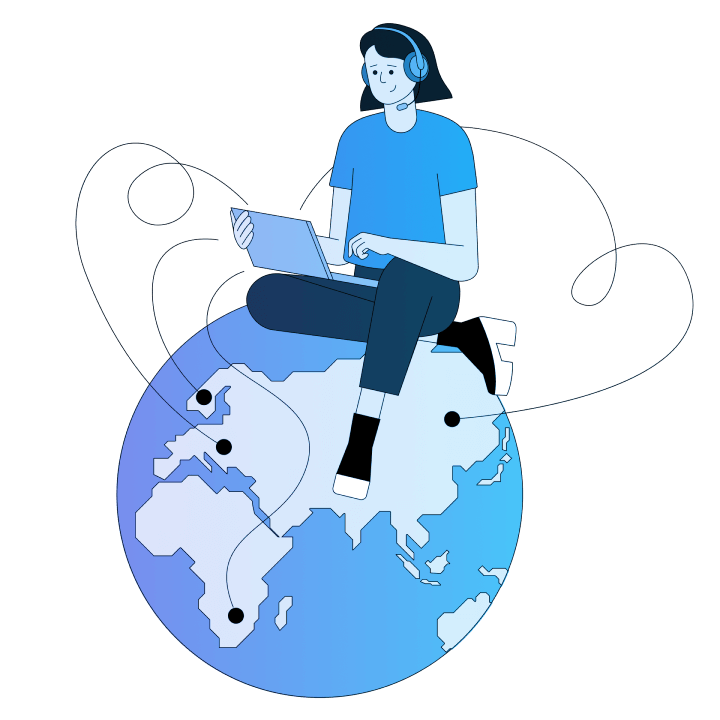 Substantial decrease in Call Center costs
Virtually relocating a call center to a country with lower operating costs is a very common way companies use our service.
Without the need for expensive hardware, your remote team will be able to call customers from your business number and receive incoming calls to your landline on their mobile phones.
Your remote sales force may be located anywhere in the world: India, Pakistan, Egypt, you name it. CallGear covers more than 70 destinations worldwide.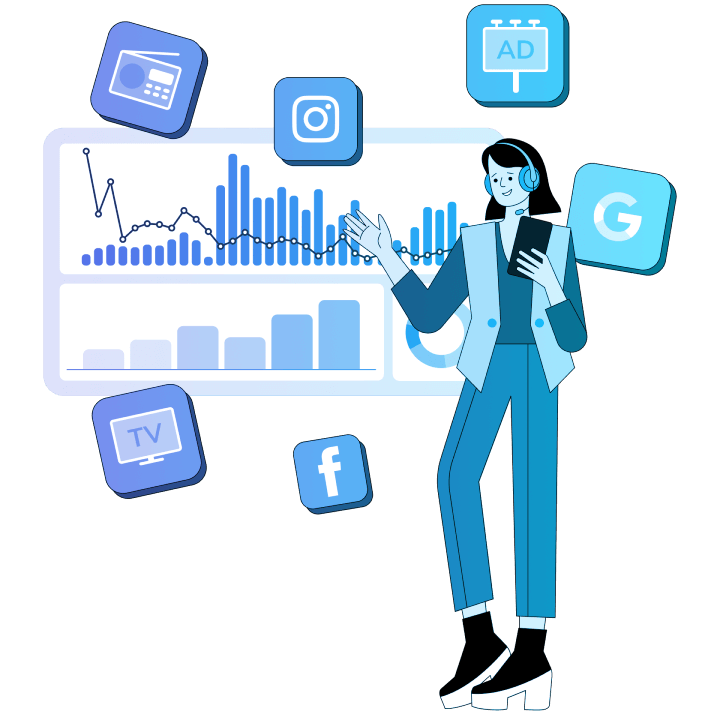 Multi-channel
attribution
Often, customers with completely different requests come to you from the same landing page. With CallGear, you can retrace the steps of each customer's journey.
If you want to understand which ads generate the most profit and optimize your marketing budget, you need to use The Call Tracking Feature. Learn exactly where your phone leads are coming from: Google, Facebook, a billboard next to your service, a magazine ad, whatever it is, learn, adjust, and grow.
Ready to make your business
communications clear & simple?