Interact with visitors through the most effective CTAs
Capture your lead's attention and turn them into buying customers. Customize your offer according to visitor scenarios and triggers
Book a 15 minute Demo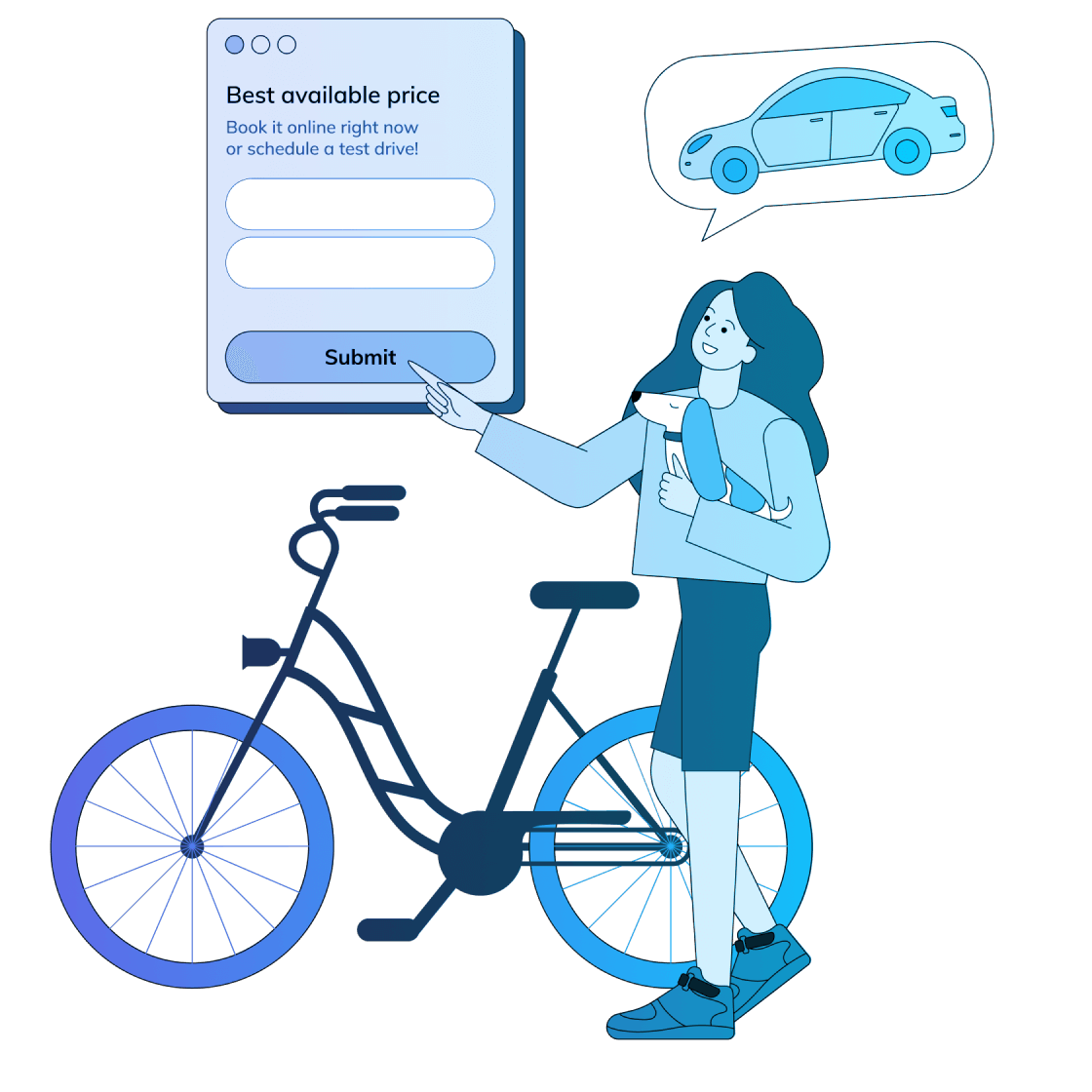 The Lead Generator is a widget that prompts a popup according to your preferences. The popup urges visitors to take further actions, such as submit a request, ask for a callback, subscribe to a newsletter, and more
Show an offer that interests your
visitors
Segment target
audiences and set
up display schedules
Customize the form
according to your
needs
Set limits and
repetition rates
Track all inquiries
and performances
on customized
dashboards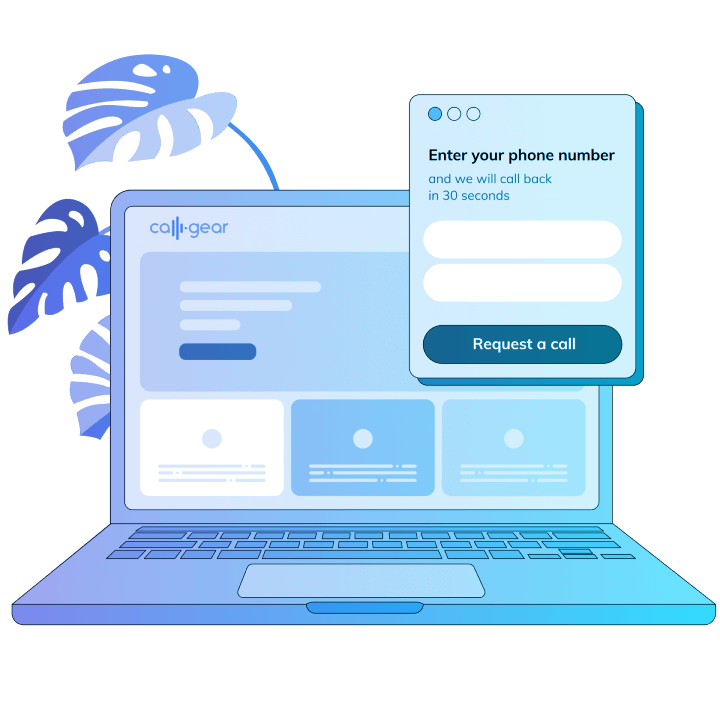 Callback
This widget generates popups inviting the customer to schedule a callback. Popup windows are shown to the customer at a specified trigger or scenario. For example, prevent abandonment with exit-intent popups, when a visitor attempts to leave your website without taking action.
This functionality works great for visitors who are browsing the contact page looking for a phone number or email address.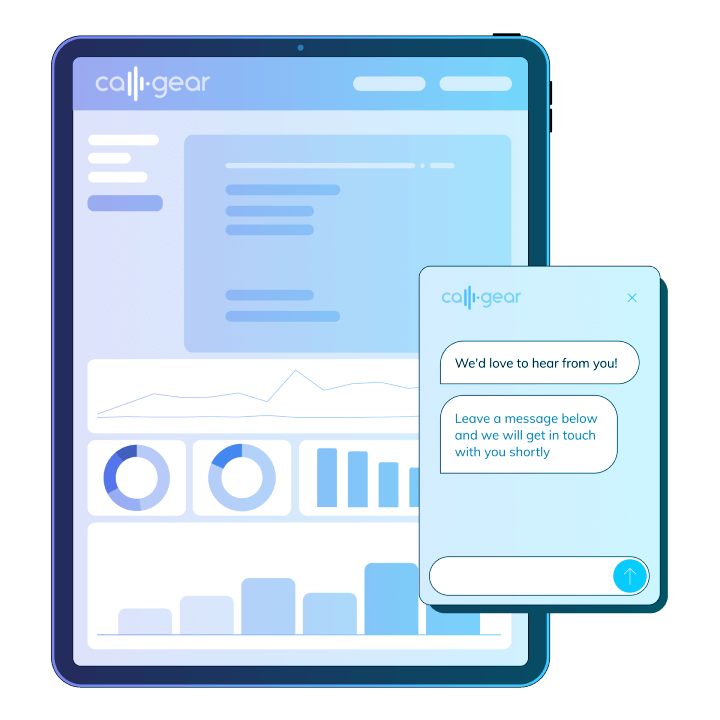 Contact Form
Using this form, a client can make a request, ask for a price, leave their feedback, or resolve an issue.
Contact Forms work at all hours, including nights and weekends. Visitors will have the opportunity to contact the company without the concern of missing business hours.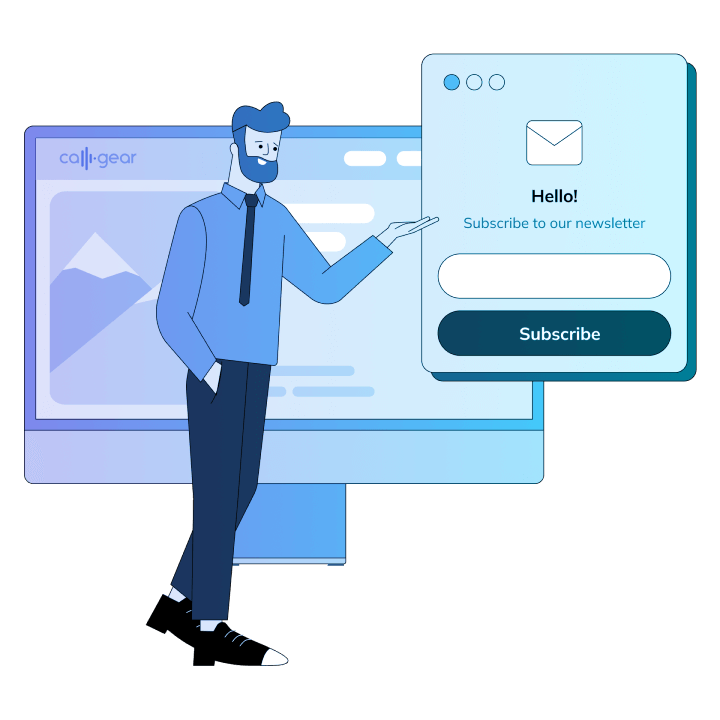 Subscription Form
The Email subscription form collects emails in a subtle manner. Our smart targeting feature-set helps you display email signup forms to the right audience at the right moment.
Turn sign up forms on your website into email collection machines. Customize their appearance, use targeting, offer lead magnets, and run A/B tests to find the perfect combination.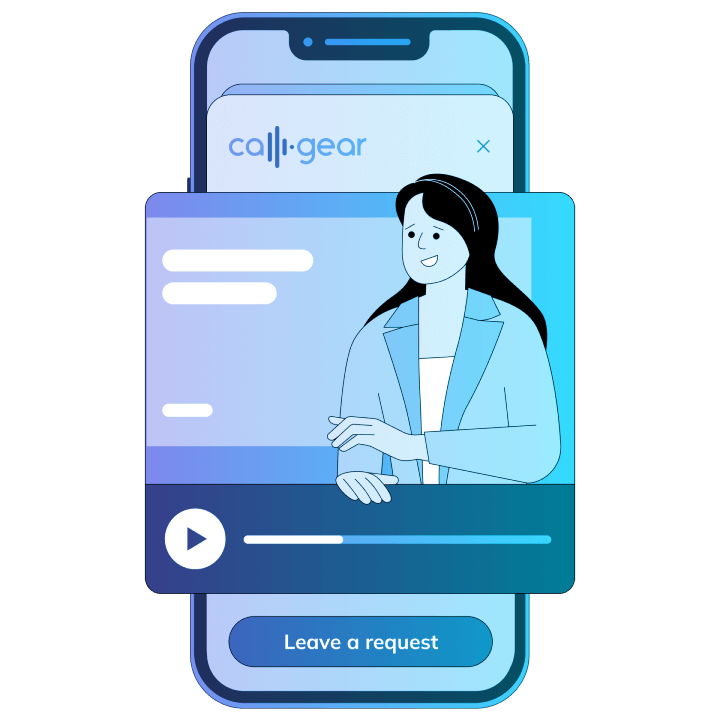 Video Widget
Get the attention of a large audience by creating an embedded video on your website.
Promote your YouTube or Vimeo channel or present your offer and your business in the easiest and most creative way.
Use this feature if you not only want to collect your visitors' contact details, but also want to encourage them to engage with a specific product proposal.
More amazing features for your business to
use with a lead generator
More amazing features for your business to
use with a lead generator
Fill out this form to explore all of our features and get a full product demo