Virtual business
telephony with
advanced marketing
and sales solutions
Everything you need to efficiently
communicate with your clients. Automate
call flows and focus on your business
Request a Demo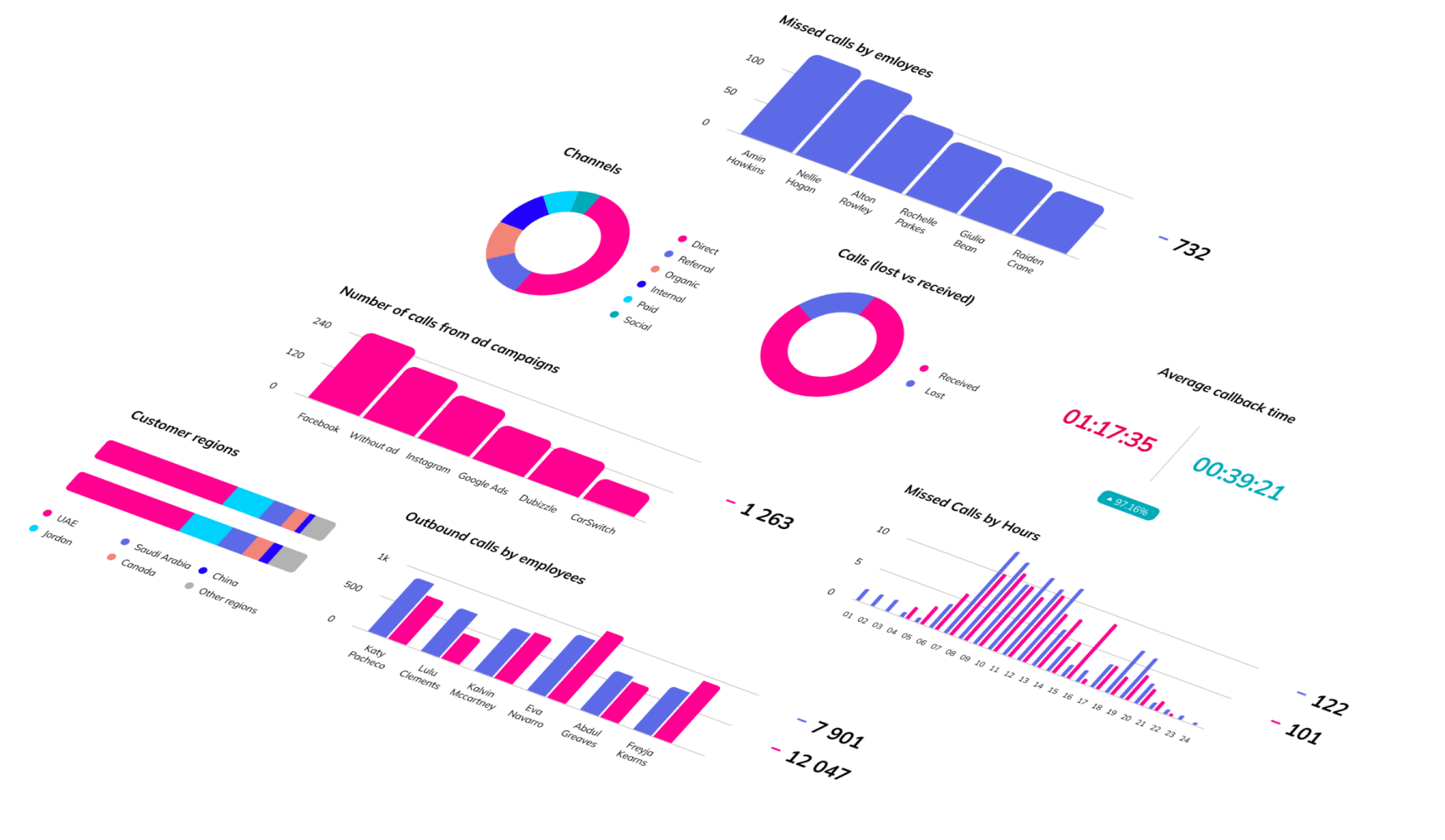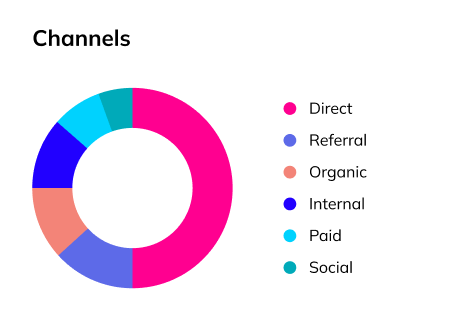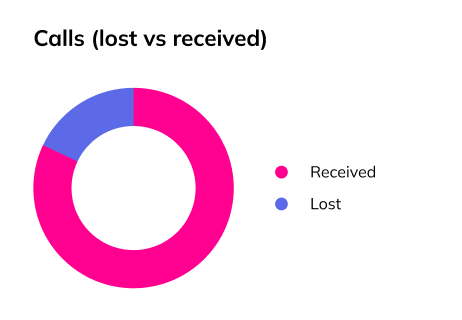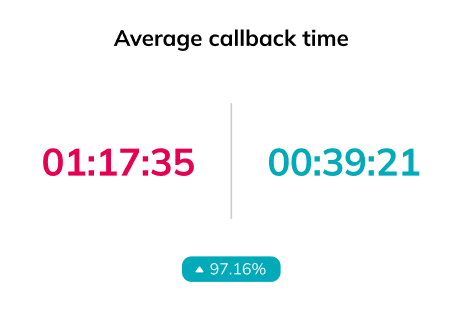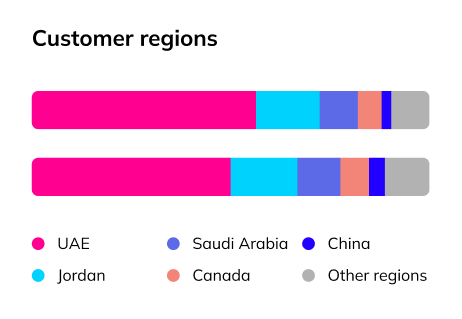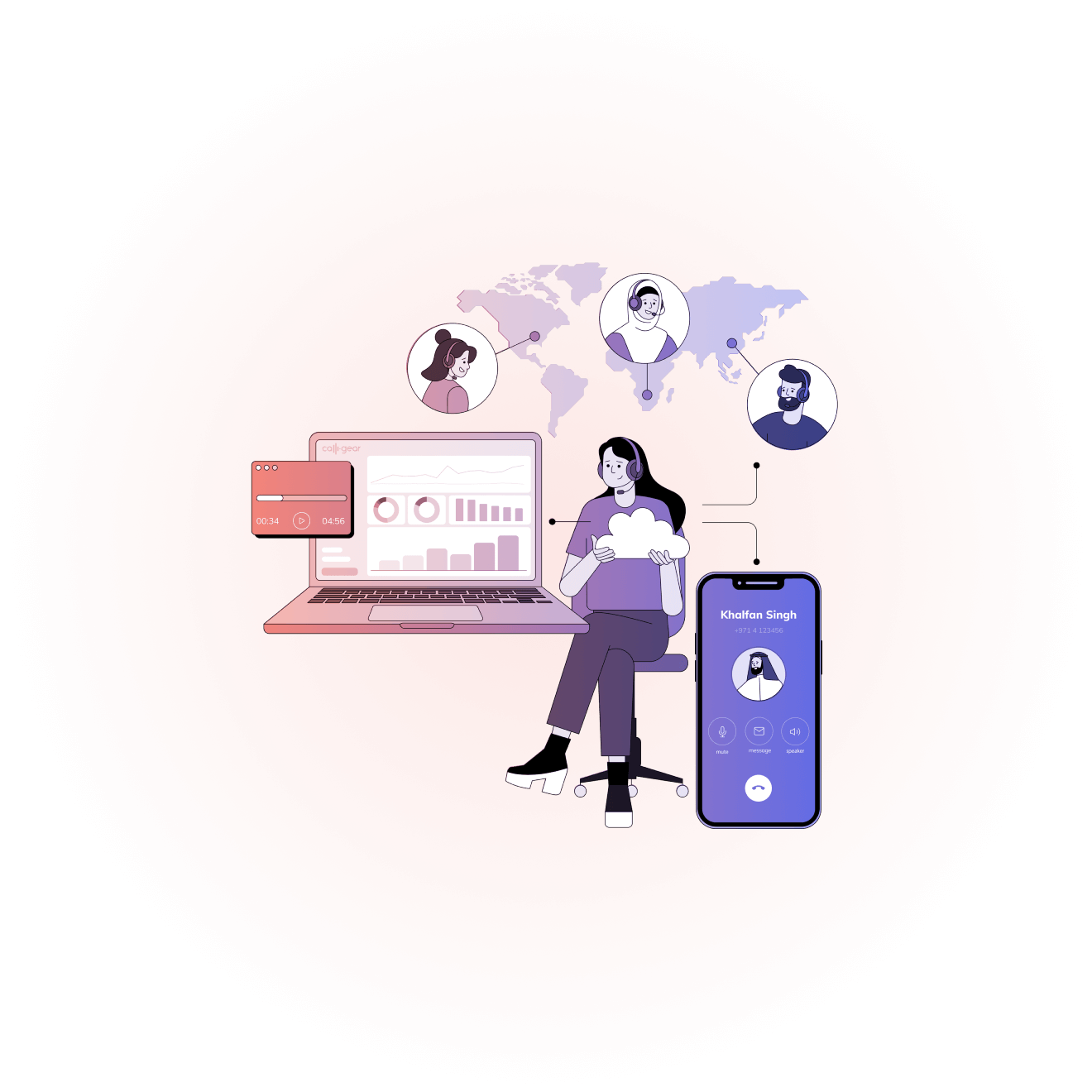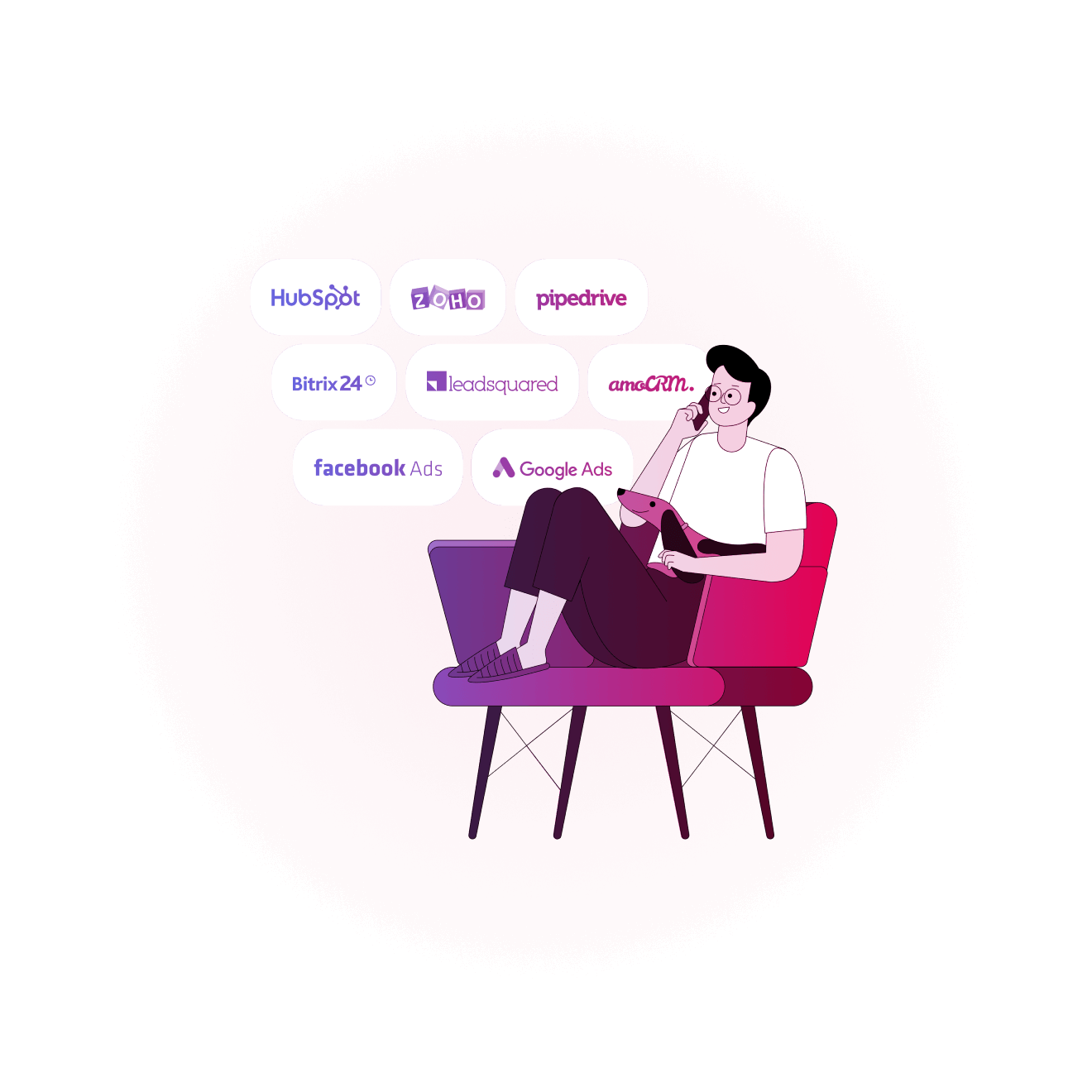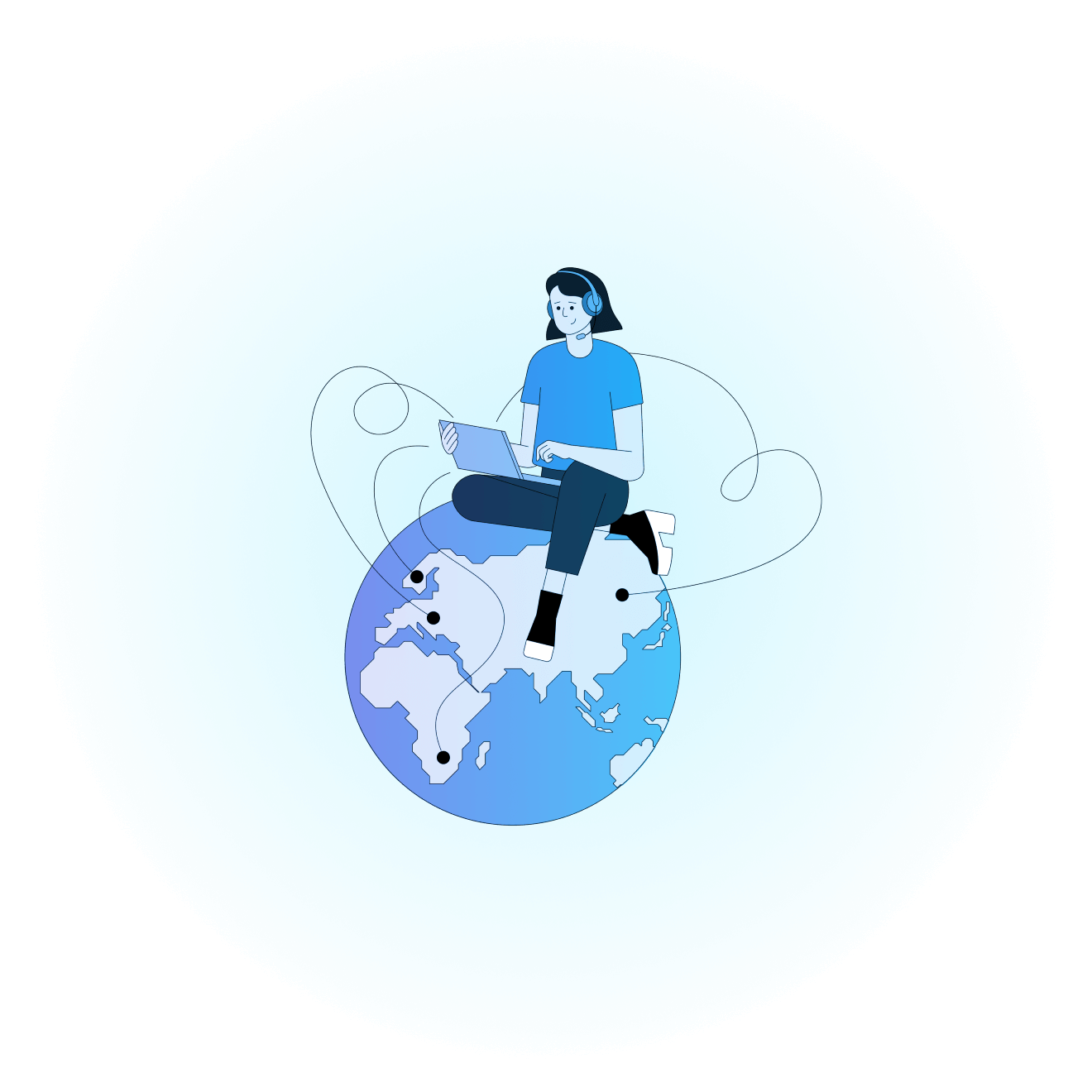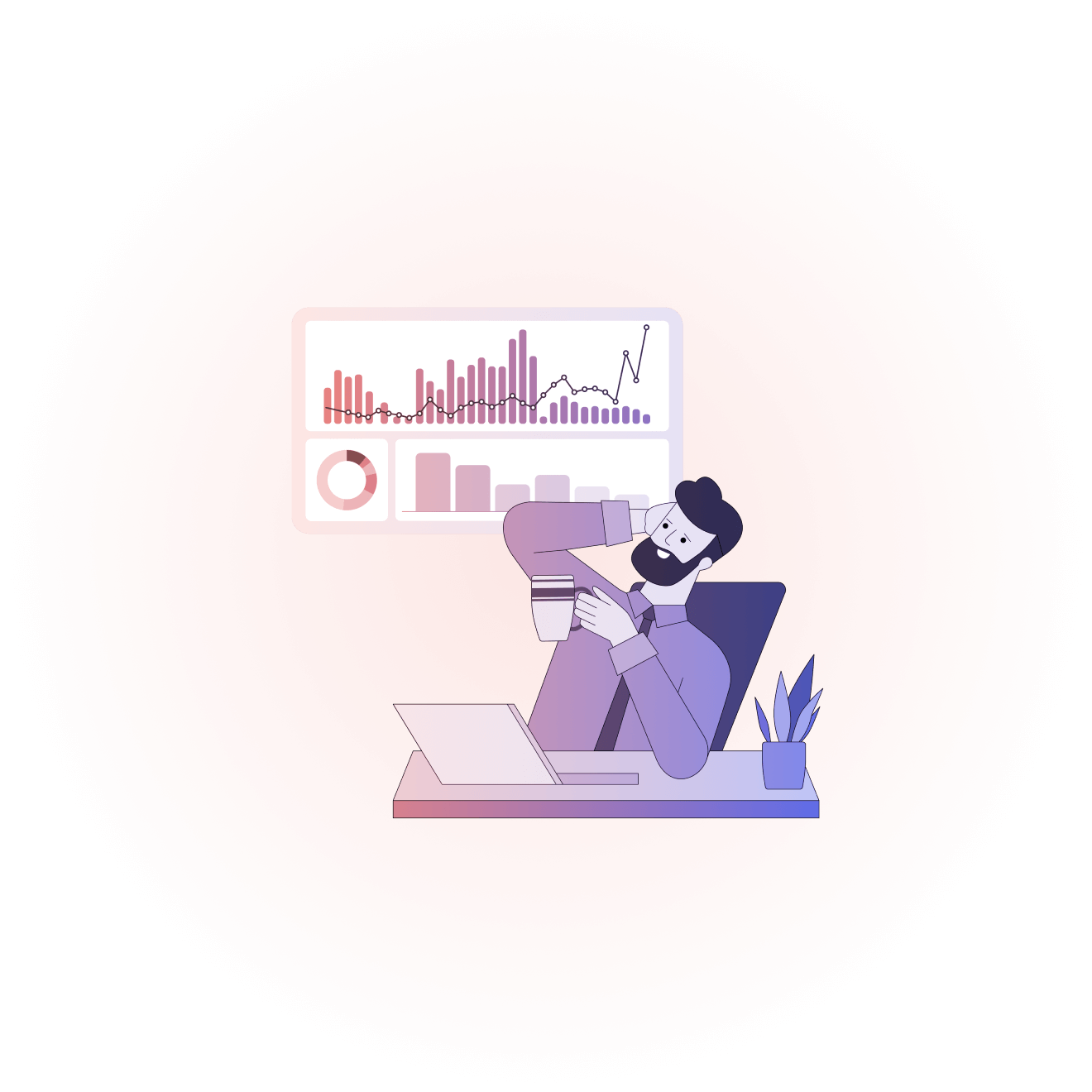 Get a 360-degree view of your business processes
CallGear makes your call processes smooth and transparent. With real-time analytics, you can track call activity, service quality, and your agents' performance, to make smart data-driven decisions. Automated dashboards are an excellent solution to monitor and manage communications even better.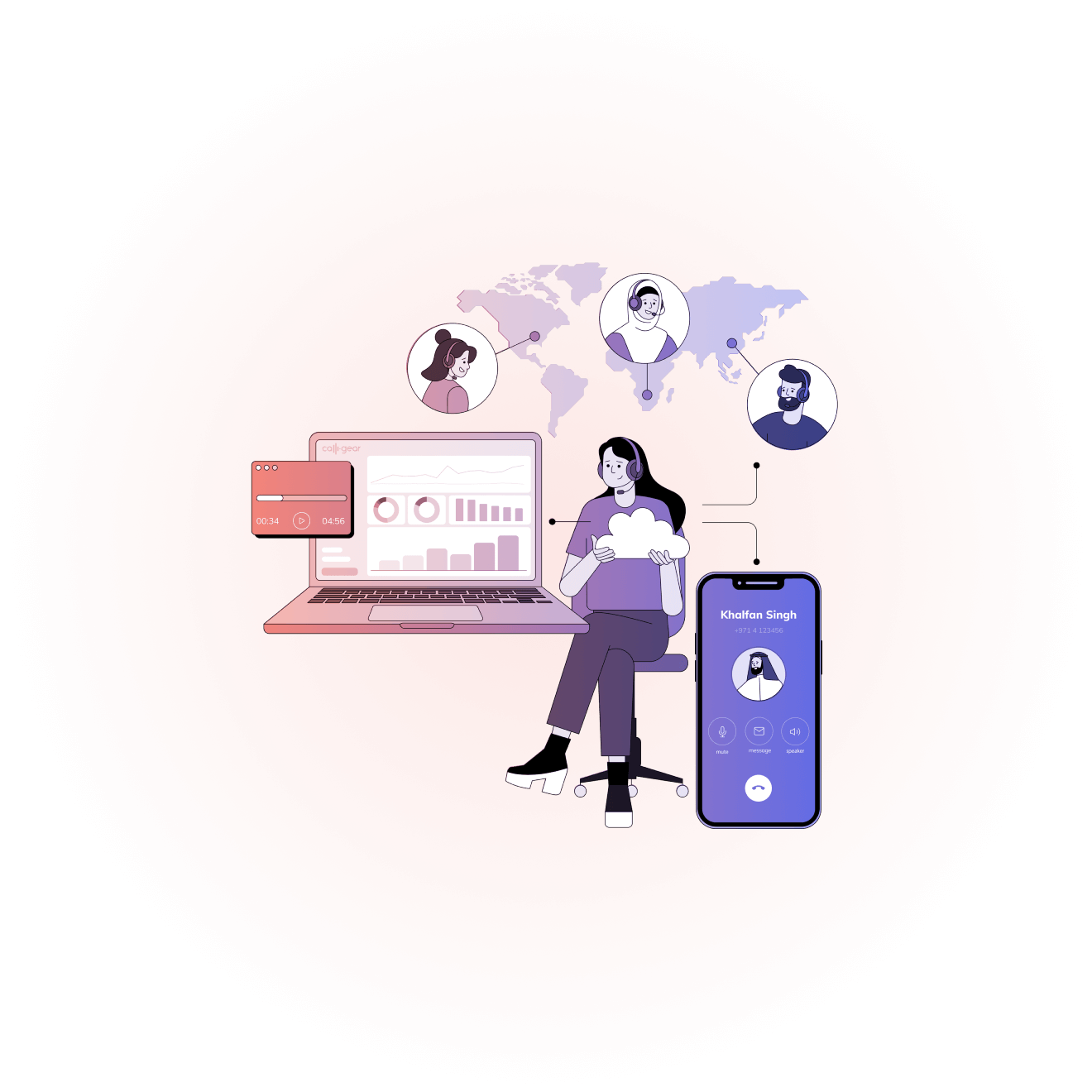 Easily integrate your calling system with any service
CallGear can be easily integrated into your existing business tools such as your CRM, ad platforms or analytics systems. Integrations allow you to eliminate everyday routine work, boost team performance, and make sure your entire history of communication with a client is stored in one window.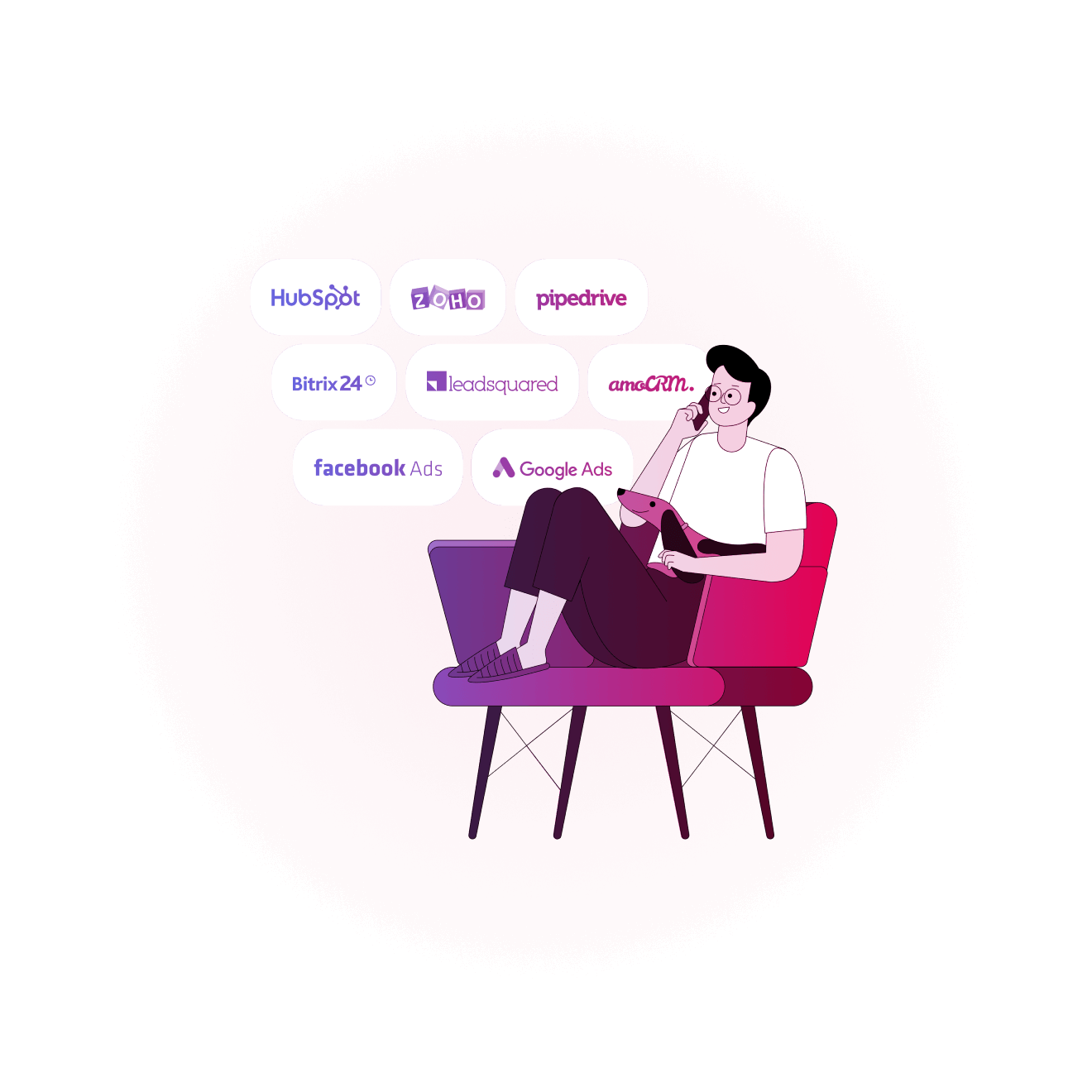 Process calls on the go and be reachable even outside of business hours
CallGear is a completely cloud-based business phone solution. All you need is the internet to make and receive calls wherever you are in the world. Use any device: computer, laptop, tablet, VoIP phone or mobile phone. Receive calls on three devices at the same time.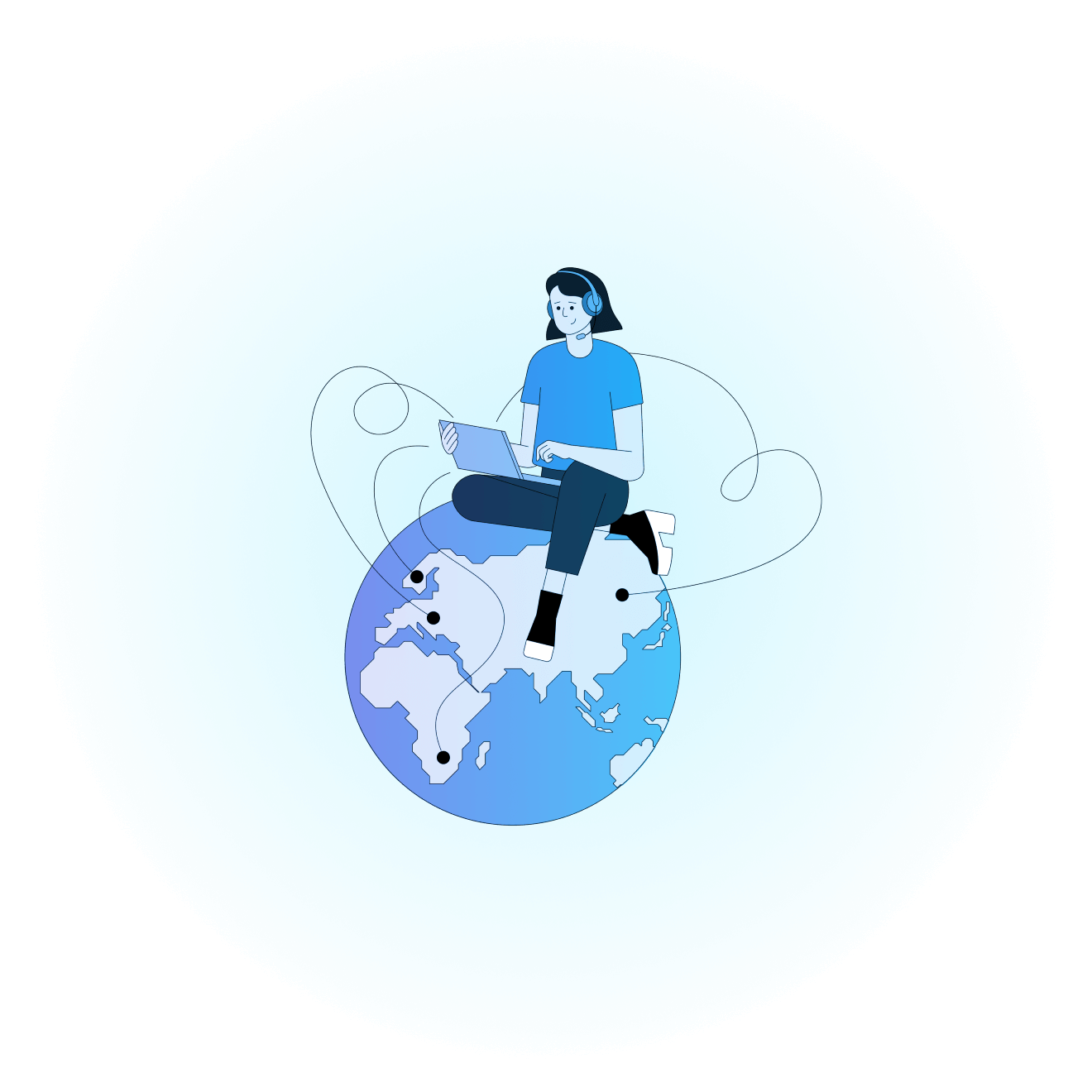 Make the most of your website traffic
Analyze every incoming call and request to your business and effectively optimize your advertising budget. Store customer history and synchronize data within your CRM. CallGear minimizes human errors when processing requests using our automated notification tool and smart widgets.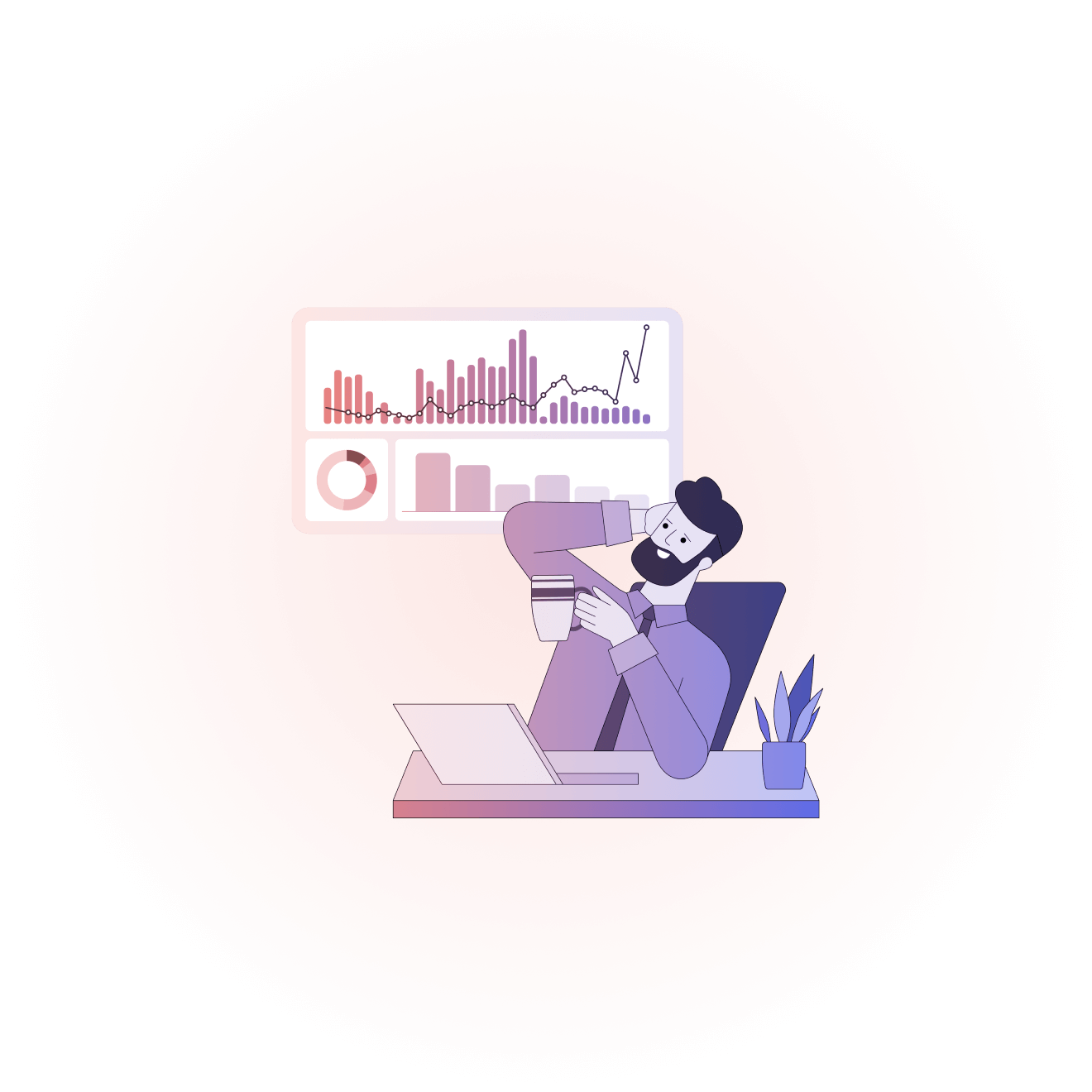 From startups to established brands We gain your trust
"
We improved capturing client requests and complaints by 14% and reduced the number of lost calls by 23% within 90 days.
"
Moving leads and calls to Callgear gave management a peace of mind against any unethical practices.
"
Optimizing call scenarios and individual IVR system settings according to set schedules reduced the number of missed calls significantly.
"
We moved our call center to another country and reduced our communication bill by 30%.
Efficient Communication
Successful Sales
Advanced Marketing
We build the perfect solution for you Find a solution for your business
All-in-one business phone
solutions
We are continuously looking beyond the interests of customers to deliver innovative solutions
An international
team
We speak multiple languages and work with a variety of clients from all over the world
24/7
Service
We provide online customer support and excellent VIP client customer service
Our team is always willing to help you
Valery
Customer Success Manager
Arty
Head of
Customer
Success
Brigita
Partner Project Manager
Muhammad
Customer Success Manager
Andrew
Business Development Manager
Leave a request to get expert advice
If you're interested in testing out these features or have any questions, we'd be happy to hop on a demo and show you how it works